Top 6 Pain Reliving CBD Oils
If you're looking for the best CBD oil for pain then you've come to the right place. Many people ask us, "what is the best CBD oil for pain?" and unfortunately there is no short answer as CBD isn't a "one size fits all" kind of remedy.
The reason being is that there are so many different types of pain (nerve pain, back pain, joint pain, period pain), and each person suffering from pain will most likely have different needs from another (a chronic pain sufferer for example will have very different needs from someone suffering from sporadic menstrual pains).
With this in mind, the main considerations we made when compiling this list were safety, quality, and variety.
We scoured the market and have highlighted our top six CBD oils for fast and effective pain relief.
Best CBD Oils for Pain
We have a lot of favorite brands when it comes to CBD and you may notice that they're usually 100% organic, and always lab-tested and approved for consumption by the FDA. We believe safe consumption should always be a priority.
When using CBD for pain, specifically, we recommend full-spectrum oils over isolates as full-spectrum products benefit from the entourage effect and don't have a peak dosage limit.
We also chose our top six pain relieving hemp oils by looking at what terpenes they are mixed with as relieving pain may require larger amounts of CBD that can leave you feeling tired, so, apart from our choice for nighttime use, we favored oils with more uplifting terpenes to aid focus and energy levels.
If you're looking for faster pain relief then you may wish to consider trying smokable hemp flower, or vaping your CBD, to experience almost immediate effects.
Best Overall CBD Oil – NanoCraft Gold Formula
Best CBD Oil for Value – RE Botanicals
Best CBD Oil for New Users – Charlotte's Web Original Formula
Best Raw CBD Oil – Endoca Raw Hemp Oil
Best CBD Oil for Nighttime Use – Green Roads Full Spectrum
Best CBD Oil with Zero-THC – Joy Organics
Nanocraft's Gold Series Tincture is designed for everyday use to promote wellness, recovery and pain relief throughout your entire body.
The 3K gold tincture is a highly potent broad-spectrum oil that contains 3000mg of CBD, along with a wider variety of compounds that work in synergy for those CBD users keen to benefit from everything that hemp has to offer.
Each 0.5ml drop delivers a massive 50mg of CBD plus over 40 other active cannabinoids and terpenes that all help you feel better and battle both short and longterm pain.
RE Botanicals offers a great value pack of 950ML of great quality CBD oil that is "carried" with MCT oil from coconuts.
The RE Botanicals bulk option is a great option for people who have tried CBD for their pain with success and now they want a larger quantity without the need for buying multiple bottles.
USDA certified and great taste even though it has no added flavoring.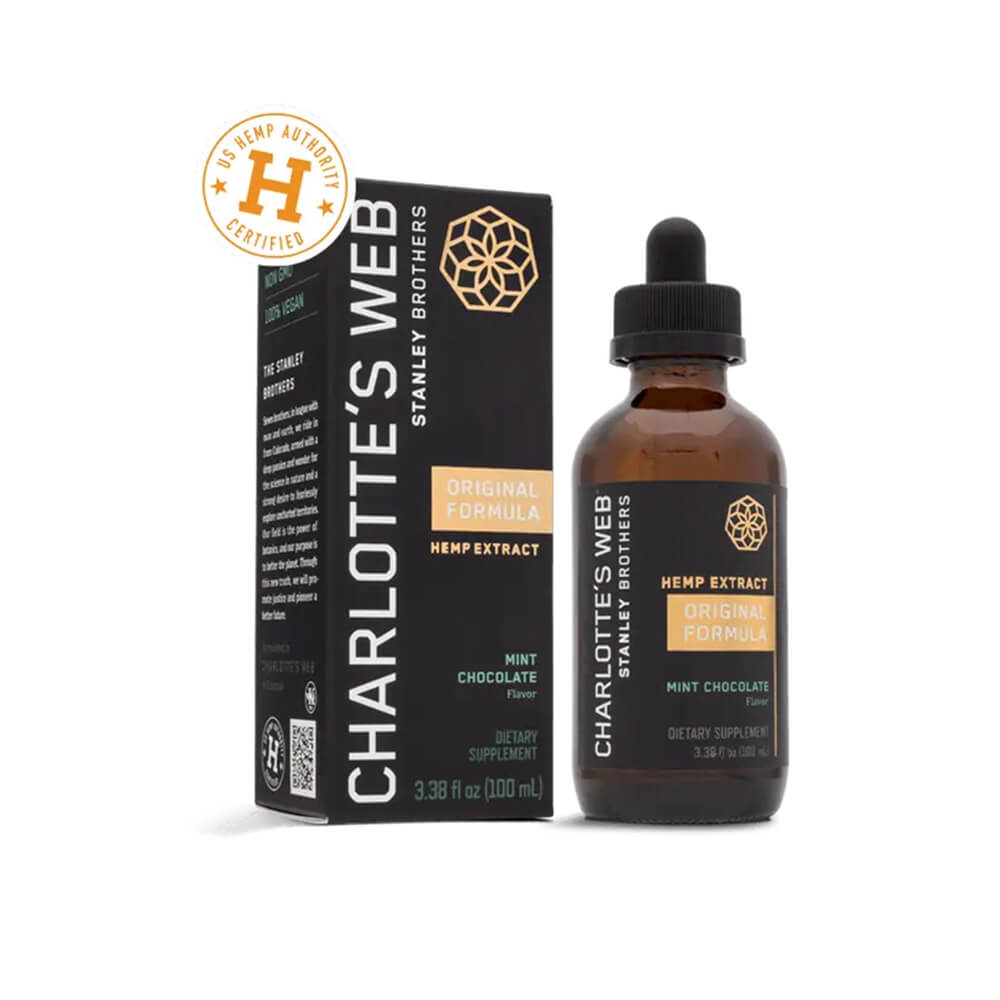 Charlotte's Web Original Formula CBD Oil can help to ease and manage pain, maintain healthy sleep cycles, and recover from inflammation.
This Original Formula uses limited and select ingredients to deliver the best extract possible.
It delivers a potent 50mg of CBD per ml which is infused with a carrier oil and you can choose from natural (olive oil) or mint chocolate flavor.
We recommend CW to first time buyers because of the brands impeccable attention to detail. The premium quality tincture, shipping and delivery all comes at a price though. So be prepared to pay a little more for Charlotte's Web than other tinctures on this list.
Endoca's Raw CBD Oil stays as true as possible to the wisdom of nature by delivering unheated and unrefined raw hemp oil. The raw CBD oil helps to support a healthy, balanced, immune-system while reliving pain.
This potent and unique formula contains both CBDa and CBD, along with a host of other minor cannabinoids, plus vital omegas, vitamins, and minerals that are usually lost when heated.
The 10ml bottle contains 150mg of CBD, delivering a strong dose of 5mg of CBD and CBDa per drop!
*Please note that the raw oil comes with a strong hemp flavor that some people find difficult to consume.
Right up there with NanoCraft, Charlotte's Web and Joy Organics when competing for the best CBD oil (all categories). This formula is created by an ex-pharmacist turned CBD brand owner from Florida.
The formula is well balanced and has great effect on pain and decreased inflammatory problems.
This is a Broad-Spectrum formula, meaning it has traces of THC though it is non-detectable.
It's a great alternative if you have used THC-free CBD successfully before and now want more pain relief.
A high quality CBD option for relieving pain without any THC.
If you have a high level of pain we do recommend picking a full spectrum CBD oil with with .3% THC but some people are not comfortable with the (ever so slightly) effect it may have on your mind. Especially the first time.
If you are a complete beginner with CBD and other hemp products this is another good option aside from Charlottes Web.
Where to Buy CBD Hemp Oil for Pain
Now that hemp is federally legal across all 50 states, you buy CBD oil in many more places than ever before.
Buying online offers the most choice and convenience for many people, but you should also be able to find it in your home town or city, in local pharmacies, supermarkets, health food stores, and head shops.
How to Use CBD Hemp Oil for Pain
Most people take CBD oil sublinguilly which means dropping the desired amount of oil under your tongue. Read about other ways of consuming CBD here.
Hold the oil or tincture under your tongue for 30 seconds or so before swallowing, so the CBD can absorb into your bloodstream via the capillaries under your tongue.
Dosing sublinguilly as opposed to swallowing it or mixing it into your food or drinks will allow the CBD to work more quickly (in as little as 30-40 minutes instead of several hours).
For even quicker effect try smoking it!
Summary
The best CBD oil for pain may vary depending on your needs at any given time. Every CBD oil is different, not just because of the strength, but also when it comes to other cannabinoids and terpenes present, so it may take a bit of experimentation to find the very best CBD oil for you, as well as your ideal dosage.
Keeping a diary to track your symptoms, along with a record of which CBD you are taking and dosage levels, will help to pinpoint the best products for you.