Working on the computer every day, I know from personal experience that migraines can be terribly debilitating and excruciatingly painful. Lately I have experimented with CBD oils to see if it could be an effective treatment and if it could reduce the number of migraines I get.
Let's see how using CBD tinctures for migraines can come to the rescue.
Benefits of CBD tinctures for migraines
The few studies available regarding CBD for migraines look promising!
Specifically, for those who want the medicinal benefits of marijuana without experiencing the psychotropic effects. CBD oil, when used for migraines, attaches to neurotransmitters in the body's immune system and specifically to the ones that regulate pain.
A report published in the Journal of Bioorganic and Medical Chemistry associates CBD use with a reduction in inflammation, which plays a large role in causing pain relief.
Other studies point to a reduced rate of migraine episodes and noticeable levels of decreased migraine pain. They also showed that there may be benefits to using CBD tinctures vs. other methods of CBD, stating that the effects of tinctures are long-lasting, ranging between 8 to 12 hours per dose and that they are easy to consume.
How to use CBD oil for migraines
In my case migraines are often triggered by stress in conjunction with long days in front of the computer. When I feel the start of a creeping migraine, I take between 50-100mg of CBD oil depending on the time of day it is. Generally I consumer higher doses in the evening to facilitate sleep and a lower dose if I still need to finish up some work.
If you've never used CBD oil for migraines before, start with a small dose and build up gradually until you find an effective dose that works for you and your body.
Since CBD oil can make some people drowsy, it's best to try it for the first time at night. Read more about potential side effect of CBD here.
THC can also be effective
If you live in a state with legal cannabis, you are more than welcome to try a CBD + THC mixture to reduce the pain of migraines.
There is one study that claims that a mixture of THC with a CBD dosage of 200mg works well for treating migraines for many consumers. And while the dosing in the study sound high, it may be a great option if you have really severe migraine.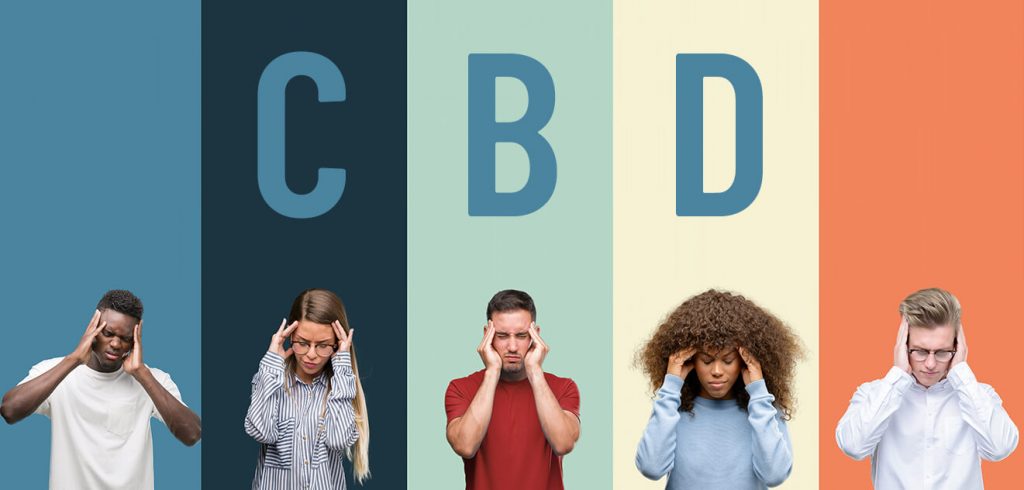 Best CBD oils for migraines
CBD oils are practical for home use when migraines come. We do not recommend oils as an in-the-bag solution because there is always the slight risk that the pipette or bottle leaks oil on your belongings.
For home use however, we recommend oils for their quick application and easy dosing.
A potent and quick acting dose of CBD that is easy to dose and poses no problems in swallowing (unlike capsules for some people).
CBDfx's CBD Oil is available in uniquely sweet and fruity blends that are so delicious you'll look forward to each and every dose.
Choose from blueberry, pineapple, and lemon blend, lychee and kiwi, or lemon, lime, and mint flavored tinctures, while enjoying all of the therapeutic benefits that can be expected from a rich, full-spectrum CBD tincture.
This 1floz (30ml) product is available in three different strengths (500mg, 1000mg, and 1500mg) to suit your needs.
Using only organic natural flavors, CBDfx delivers premium quality CBD in an MCT carrier oil to enhance the bioavailability of the product.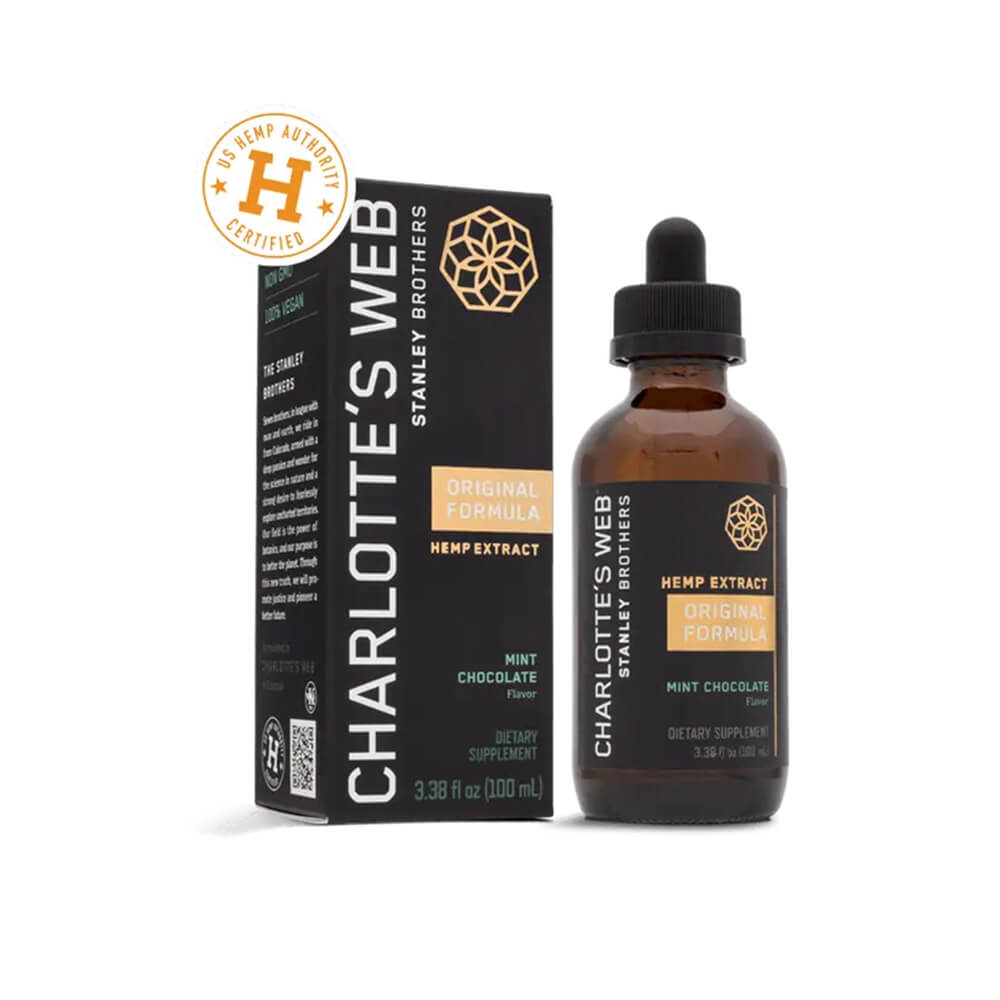 Charlotte's Web Original Formula CBD Oil is extremely effective in easing the pain of migraines. It also helps to ease and manage anxiety and stress, maintain healthy sleep cycles, which further decreases the risk of long-term migraine problems.
This Original Formula uses limited and select ingredients to deliver the best extract possible.
Empty a full dropper (or two if you have the 30ml bottle) into food and drinks, or drop it straight under your tongue for faster effects.
Best CBD capsules for migraines
CBD capsules are the best option for keeping in your bag or purse for when the migraine comes when you're outside.
They are easy to dose though they offer less flexibility than oils.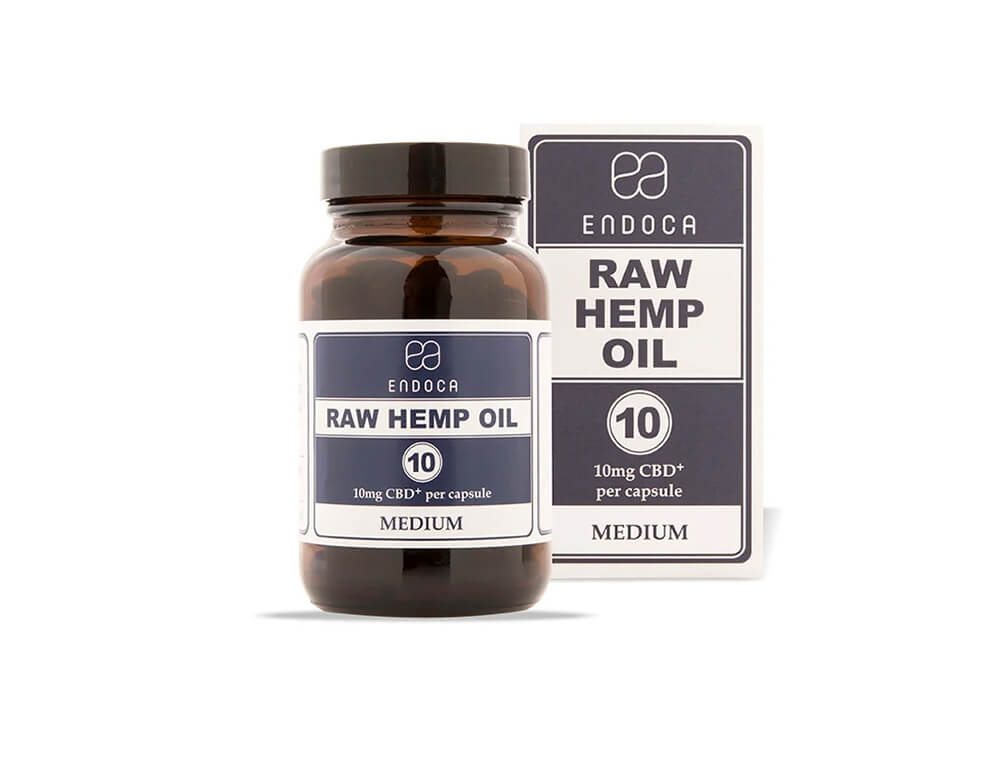 Endoca's Raw CBD Capsules work in synergy with your biochemistry to promote balance in the body and support daily wellness.
These capsules take the flavor and guesswork out of CBD dosing by delivering a consistent 10mg of CBD and CBDa per discreet, easy-to-swallow capsule.
Their special raw CBD oil formula contains unheated cannabinoids, minerals, and vitamins, along with a superfood carrier oil made from hemp seeds.
Organic, non-GMO, gluten-free, and vegan.
Best CBD gummies for migraines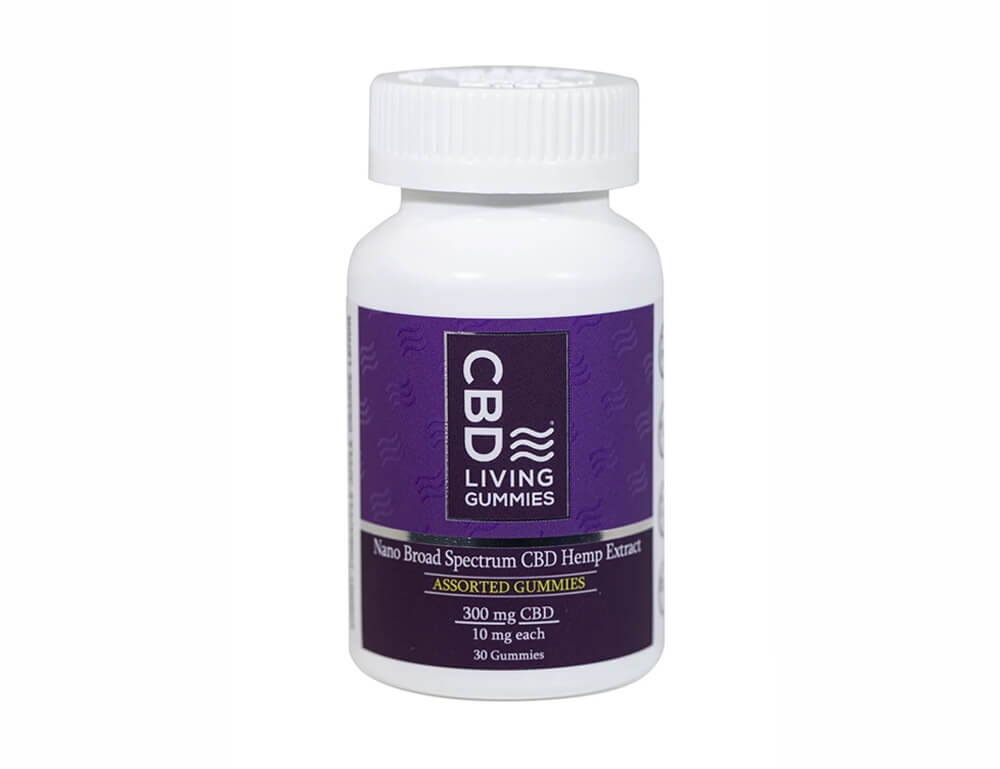 These CBD Living Gummies offer a really quick and convenient way to take your CBD as they eliminate the need for measuring or guessing your next dose.
Each bottle contains 30 x 10mg broad-spectrum CBD doses and thanks to the nano-emulsified technology, the CBD works faster and harder than other gummies and edibles on the market. This quick acting formula is great when a migraine comes on rapidly and you want to combat symptoms quickly.
There aren't any artificial colors or preservatives in these gummies and their tasty natural flavors include cherry, lime, pineapple, orange, and lemon.
Best CBD flower strains for migraines
For those who smoke, hemp pre rolls or hemp buds is the best option available. It is far less desecrate then the other options as it will leave a strong cannabis smell in the surrounding area. However, inhaling the CBD directly into the lungs is the quickest and most effective way to consume CBD.
These are the recommended strains to choose for migraines.
Special Sauce by Green Unicorn Farms is a crowd favorite for it's quick acting and healing qualities. One or two minutes after lighting up this pre roll, you should start to feel the migraine calming qualities start to kick in.