Genetic Lineage of Pineberry CBD
Pineberry is a future hall of fame CBD strain from Oregon CBD. It's an Indica dominant hemp strain with sharp citric, piney and berry flavors.
Pineberry was one of the first really great CBD strains that changed the way people looked at smokable hemp flower. It's well balanced, delicious and has potent effects all wrapped up in beautiful crisp buds.
It's a cross between Ringo's Gift and Early Resin Berry.
Pineberry CBD Review
When you buy Pineberry, please make sure to verify that you are in fact buying a CBD hemp strain. Check the lab results on the vendors website to verify that the Delta-9 THC percentage is below or equal to .3%.
Note that the Delta-9 THC needs be below the legal limit but the total THC may be higher since it also contains Delta-8 THC.
See the best CBD flower strains of 2023
Effects
Although Pineberry in an Indica strain, it does have some pretty uplifting and euphoric effects. You'll first feel your muscles relax and you'll get a sense of calm and tranquility but as the effects move up to your head, you'll get a bit more focused and clearheaded.
I'd recommend smoking Pineberry in the evening before watching a movie or doing some light activity. Maybe not right before bed because there is a definite uplifting sensation that could make it difficult to fall asleep.
Common use cases for Pineberry are;
See the best CBD strains for anxiety
Flavor Profile
Pineberry CBD flower has really potent citric and piney flavors that balance out slightly with sweeter notes of red and blue berries.
It's definitely a sharp flavor that hits you with a lot of power. Not the most well rounded this is a strain for people how enjoy that sharp cannabis flavor. Hops, pine, lemon rinds and wood are definitely the major notes.
Dominant terpenes:
Mycrene
Pinene
Farnesene
Limonene
Aroma
Pineberry buds stick out with a piney and citric aroma with hints of mango and tropical fruits. There is a sweetness that brings raspberry jam to mind.
The aroma is sharp and dominant. You'll get a lot of notes right at your nose as soon as you open the jar or bag.
Visuals
Pineberry CBD nugs are short, fat and sharp with a crisp green color and some decent frosted trichomes formation throughout the bud.
You may find shades of purple that stick out under the right light. The density can be a little more loose and airy than some other CBD buds.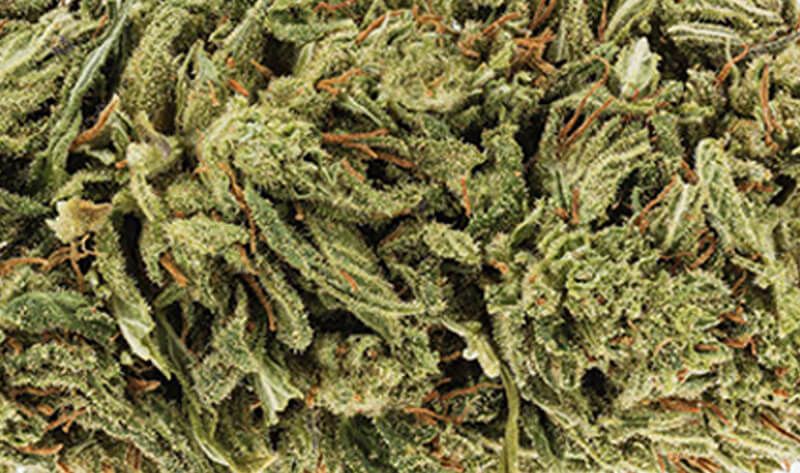 Buy Pineberry CBD Online
Pineberry has been around for a while so many of the mayor CBD flower vendors offer their take on the strain. In recent months though, some of the bigger companies seem to have discontinued the strain.
You can find indoor, greenhouse and outdoor versions of the strain. The price will get a bit higher when you buy indoor but the quality tends to make up for the price.
As usual we recommend getting top-shelf outdoor since it has great quality at a fair price.
Best vendors of Pineberry: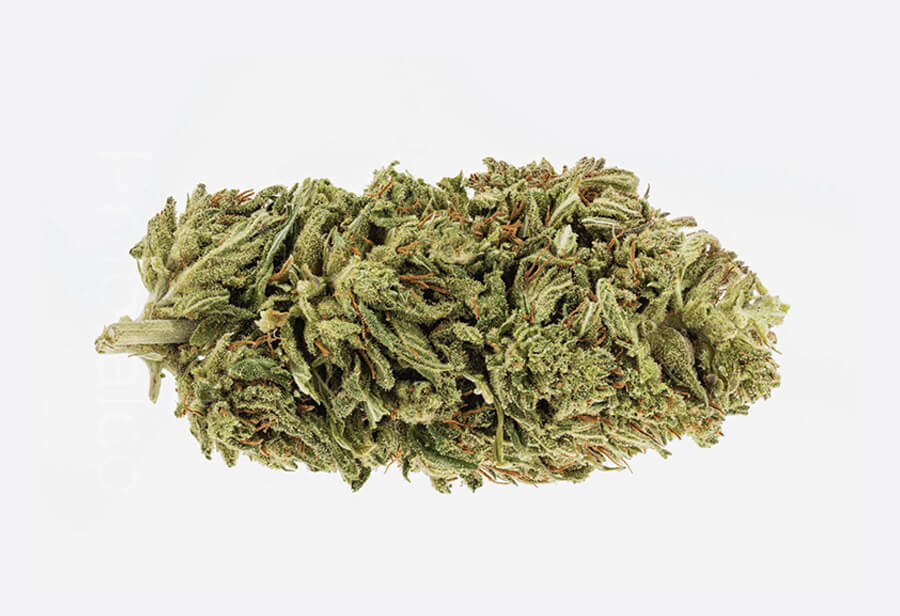 A classic Plain Jane strain with a well-balanced effect and sharp Pineberry flavor. For people who smoke THC, this is a great strain to use for mixing with cannabis to reduce the high and make the effects more controllable and less likely to induce a paranoia.