Genetic Lineage of Remedy Hemp Flower
Remedy is an indica dominant hemp flower strain that helps people find peace from inner turmoil.
The Remedy CBD strain is a crossbreed of Afghan Skunk and Cannatonic. Two strains with relaxing and mellow qualities that help treat pain, muscle spasms, stress, anxiety and many other physiological and psychological symptoms.
Remedy is a befitting name of a strain that offers sweet relief to life's troubles.
See the best CBD strains for sleep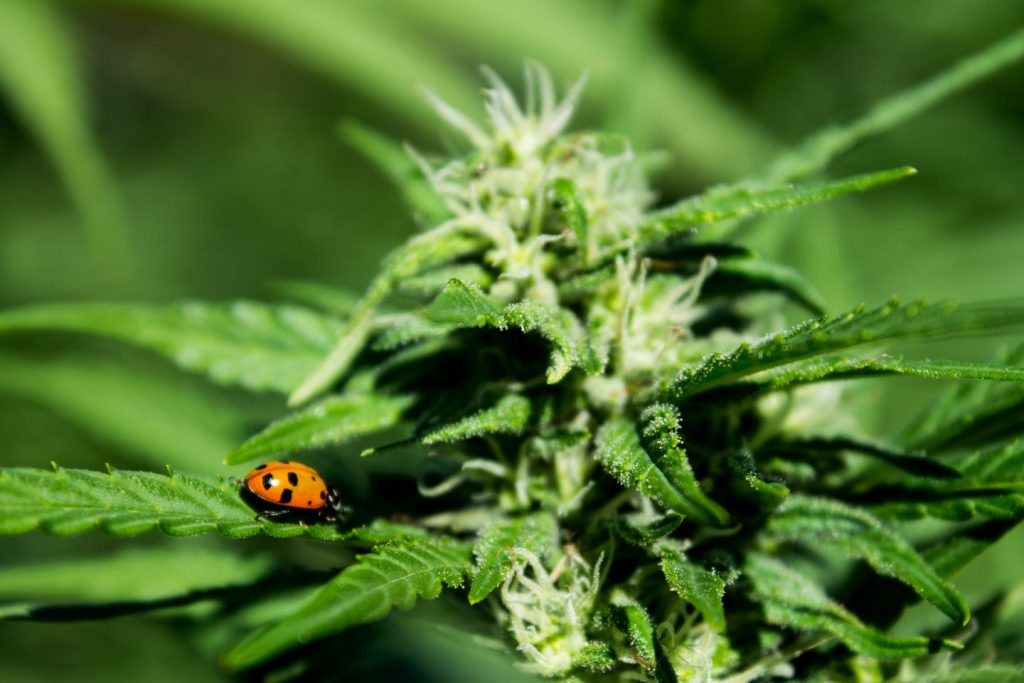 Remedy CBD Review
As always with CBD flower, you need to verify that your vendor is selling buds that are below .3% in Delta-9 THC. Look at the lab results (they should be provided) before making a purchase.
Remember that the total THC can be above .3% . It's just Delta-9 that needs to be below in order to be legal for sale in the US.
Effects
Remedy is a subtle giant when it comes to effects. As the name suggests this is a strain that offers relief from mental and physical difficulties.
It is perhaps not the loudest and most powerful strain on the market but to the right person, it can be a life changer.
Look at Remedy as a "reductive" strain. It's not a strain that adds pleasure to your mental or physical state but rather removes unpleasant sensations. If you're going through a touch time, this might be the best strain for you.
Read more about common problems below;
See the best CBD flower strains of 2023
View the best CBD strains for anxiety
Flavor Profile
Remedy is a pungent and gassy strain with notes of skunk, pine and citrus. Although the nose (smell) is very potent, the actual smoking experience is quite mellow and soft on the throat.
Most of the more complex flavors come to you on the exhale as you breath out the smoke along with any feelings of tension and stress.
Dominant terpenes:
Myrcene
Caryophyllene
Bisabolol
Humulene
Pinene
Aroma
Remedy has an aroma of pine, sweet citrus and cut mango.
The citrus smells combined with the scent of pine leave behind a dank skunk-like aroma that fades out in notes of gas.
Although it's sharp in nature, there is a certain floral sweetness to the aroma that rounds out the bouquet and makes the nose complex and well-rounded.
All-in-all this is a strain that you can spend some time appreciating for its complexity.
Learn the story behind Skunk weed
Visuals
Honestly… This is not the sexiest strain on the market.
The colors are a little light and faded and there is no really exciting pink, purple or orange happening on Remedy.
It's a quick blooming strain that has relatively small buds and it's not a simple strain to grow.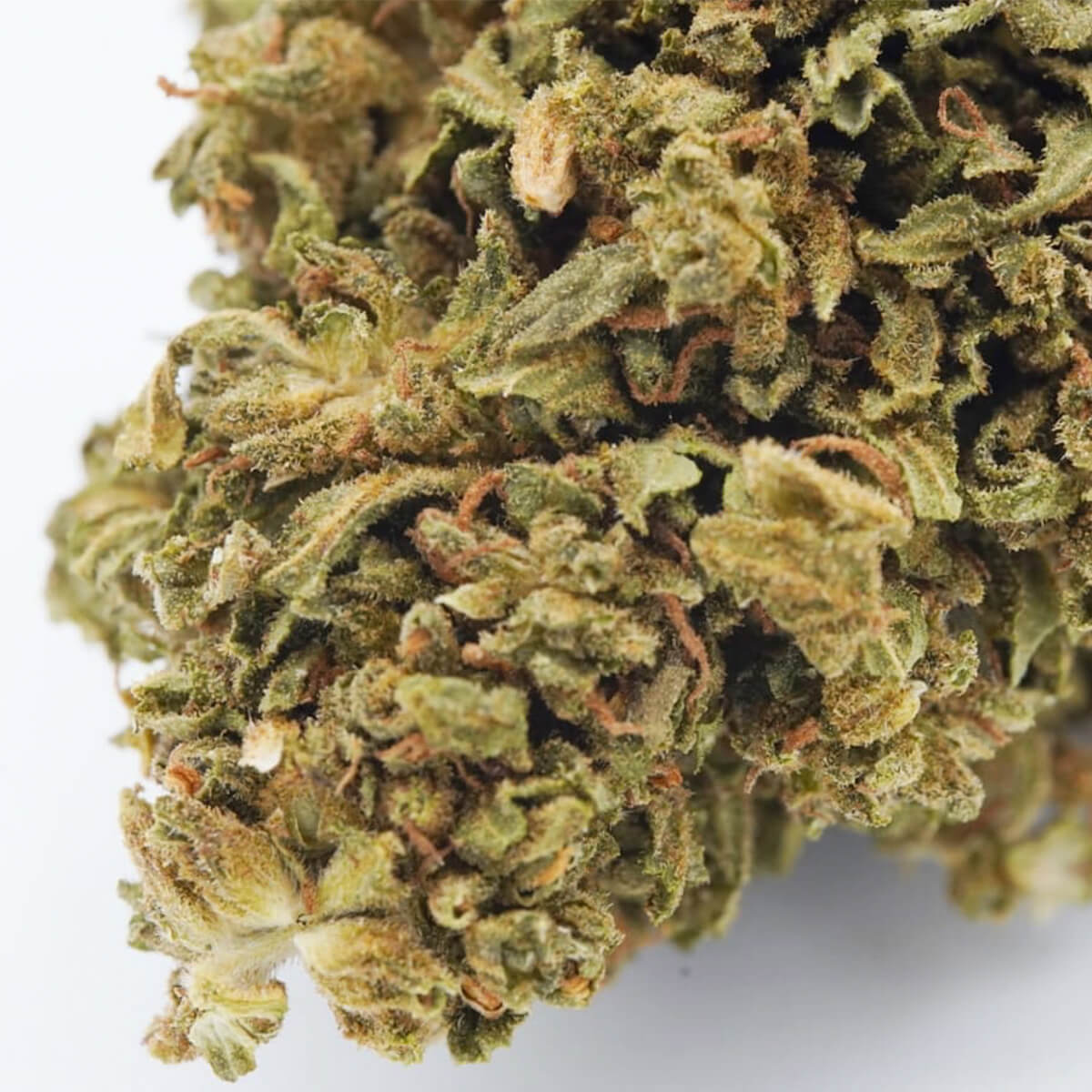 Buy Remedy CBD Online
Like we always say, you need to test many vendors in order to find the perfect strain and vendor for you. We always aim to share the best information with you but the truth is that CBD flower is very personal and you need to evaluate which strain and vendor gives you the best combination of price, service, flavor and above everything, the best effects.
Best Vendors of Remedy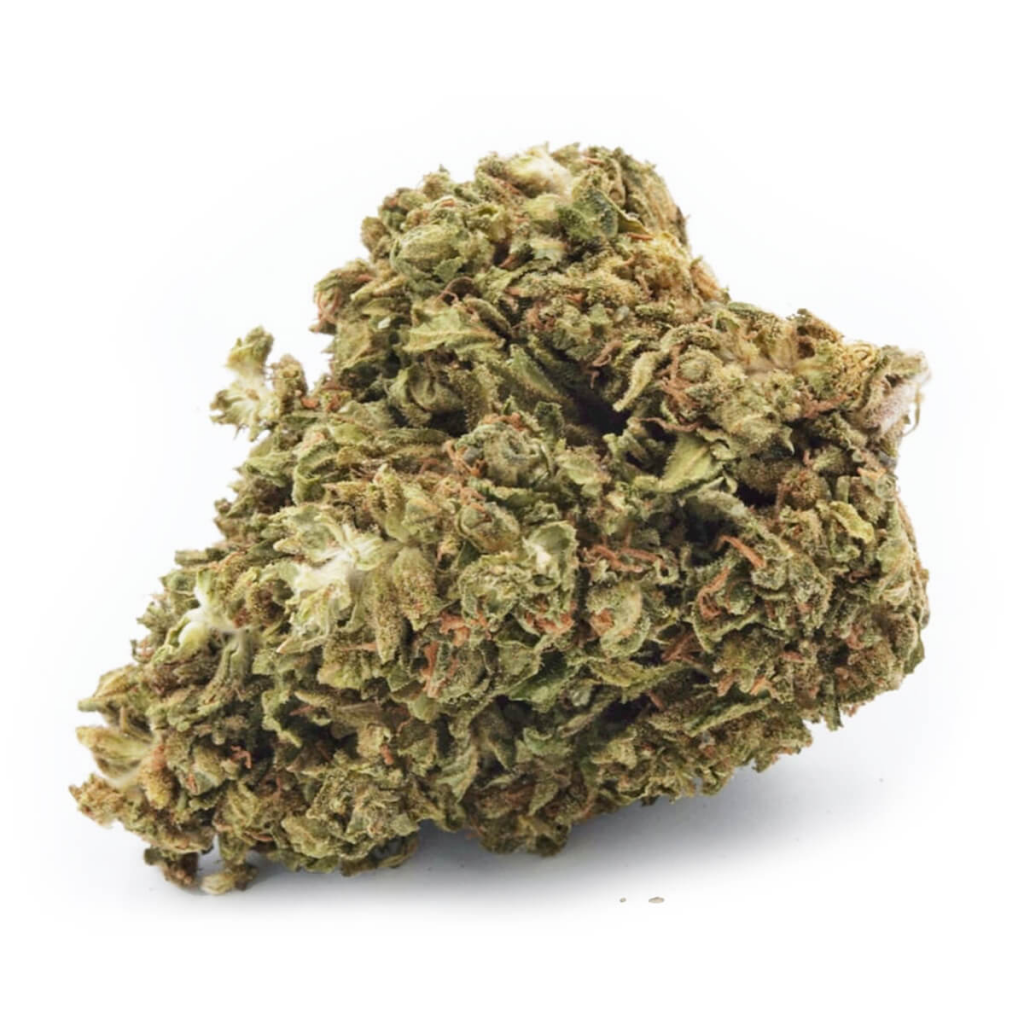 A highly effective CBD strain that packs a mellow and smooth relaxing feeling that enters your body and mind within minutes of your first draw.
Not the most beautiful buds but theses are smoked for their healing powers. If you suffer from sleep problems or anxiety, these are the buds for you.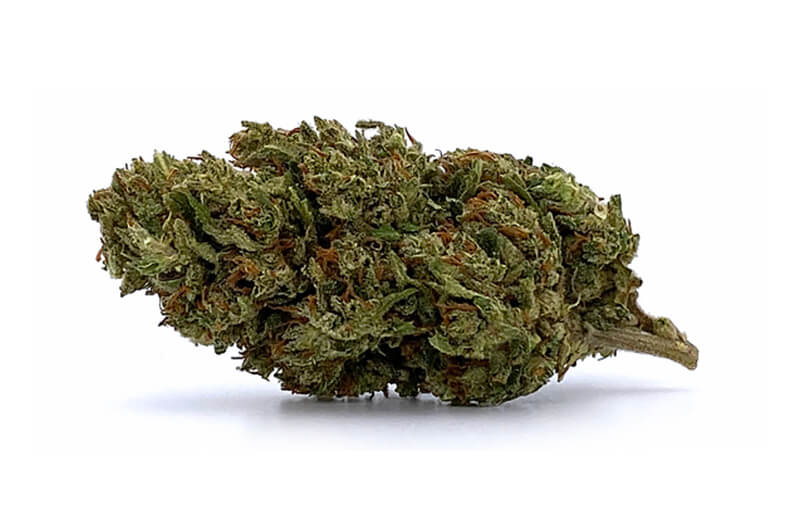 A great alternative for people with pain and muscle spasms.
This is not the best tasting or most interesting strain for CBD flower aficionados but the effects are superb. Please don't let the flavor turn you off from Cannaflower's brilliant Remedy.