⚡️ Featured product
Full spectrum CBD with added melatonin. A fresh minty flavor and deep sleep without a hangover.
On vendor's website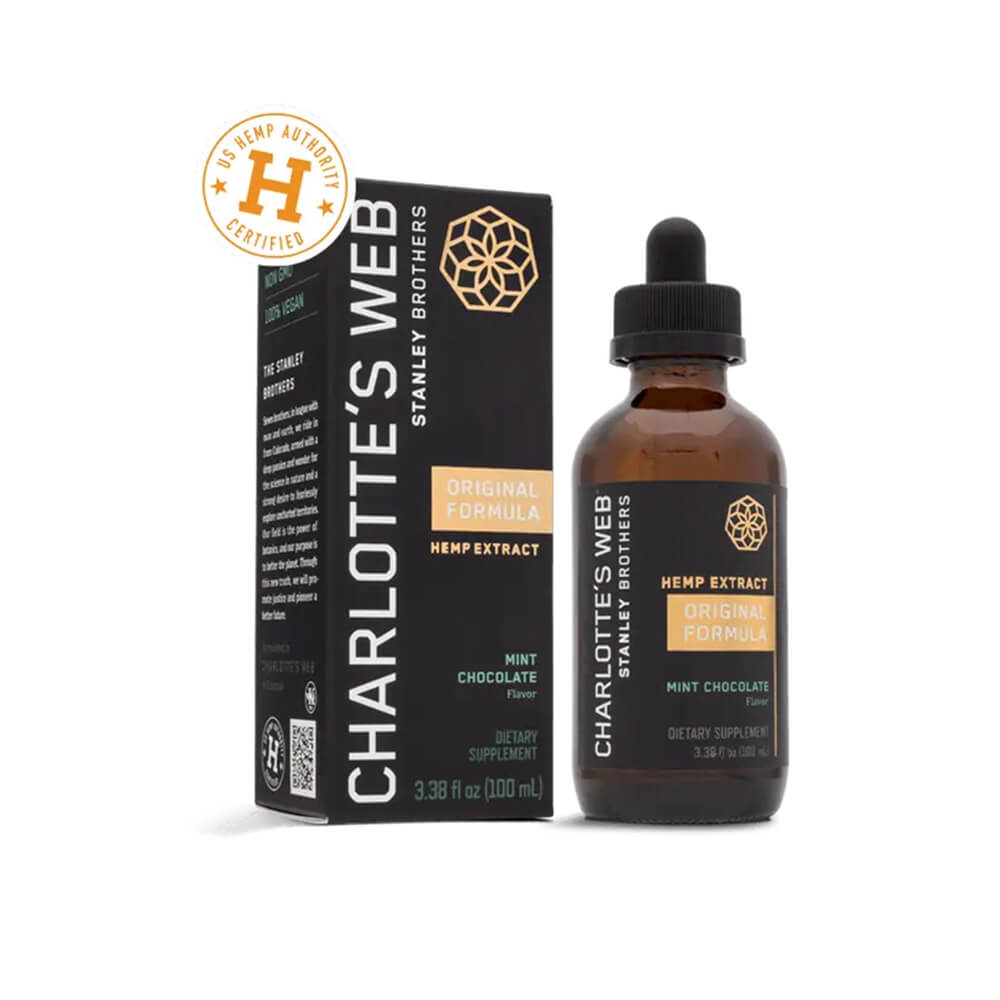 Pure, full spectrum CBD tincture without any additives. This is the perfect CBD oil if you want a melatonin free sleep aid.
On vendor's website
Using CBD oil to improve your sleep
If you're thinking about using CBD tinctures for sleep then you're not alone.
CBD is largely famous for its ability to reduce seizures, relieve anxiety, and to help manage chronic pain, but the endocannabinoid system also plays a huge role in our body's physiological processes, including the regulation of our sleep/wake cycle.
Therefore, more and more people are asking, can CBD help with sleep?
A growing number of studies appear to support the use of CBD as a sleep aid and in this article we take a closer look at the research available, the benefits of using CBD to sleep, as well as the correct CBD oil dosage for sleep.
CBD for Sleep: The Evidence
CBD has been growing in popularity for many years and now that hemp-derived CBD is federally legal across the U.S., even the sceptics among us have started taking notice of this phenomenal compound and, quite rightly, are questioning proof of its legitimacy as a treatment for a variety of ailments and wellness-related issues.
According to a consumer report, around 10% of CBD users are currently using CBD to help sleep but while this would suggest that CBD is helping those people sleep, it's not exactly what we can call solid evidence.
So the question remains, does CBD help you sleep? And if so, how?
Dr James Maroon is a clinical professor and neurosurgeon at the University of Pittsburgh and having researched the direct effects of CBD on the brain, is convinced that CBD has great potential as a sleep aid.
He believes that the secret to CBD's success lies in its ability to ease pain and anxiety, both of which can make it more difficult to go to sleep, and stay asleep.
A 2015 study on mice appears to support this theory as it concluded that CBD efficiently suppresses anxiety-induced REM sleep. It's a study that becomes super relevant when we take into consideration the research led by Hsiao YT, published in the Neuropharmacology journal.
His ideas put forward the idea that if your brain is spending less time in a dream state, and more time in a deeper sleep, you're less likely to wake up so often.
And the evidence continues…
A particularly thorough review of all the research currently available on cannabinoids and sleep was conducted and published in Current Psychiatric Reports in 2017.
It presented evidence to suggest that CBD has a calming effect on the body's central nervous system and agrees that preliminary research shows that CBD could offer therapeutic potential for the treatment of insomnia.
More recently, a team of scientists set out to conduct a clinical trial on CBD's effectiveness in improving sleep and relieving anxiety symptoms and the results of their study were published earlier this year in the Permanente Journal.
The results of the trial presented findings from 72 adults that had been suffering from anxiety (47 patients), and poor sleep (25 patients). Results revealed that overall sleep scores improved within the first month in 66.7% of all patients.
What is important to note, is that due to the anxiolytic properties of CBD much of the research thus far has focused on anxiety-related sleep disturbances.
But interested parties should know that CBD is also thought to offer benefits for sleep apnea sufferers, mainly because of the compound's anti-inflammatory qualities.
The fact that CBD interacts with receptors in the brain, in charge of regulating daily sleep cycles, has much of the scientific community excited and keen to conduct further research to see if CBD could also affect our sleeping patterns and related problems more directly.
View the best CBD gummies for sleep
Best CBD tinctures for sleep
The CBD + Melatonin Sleep Drops from Green Unicorn Farms is one of the most powerful sleep enhancing CBD oils on the market. With 1200mg single source full-spectrum CBD and 90mg melatonin they are sure to knock you out in no-time.
Just make sure that you don't over consumer melatonin since it can have adverse long-term effects.
"I have always had trouble sleeping until I tried the "Sleep drops". What an amazing product! Thank you!" — Rebecca (Green Unicorn customer)
Nanocraft Night Time CBD blend utilizes melatonin as well as a whole range of other sleep agents such as lavender, passionflower, and 5-HTP.
The extra anti-anxiety properties of this CBD oil make it the best CBD oil for anxiety and sleep on the market right now, and will go a long way in helping you achieve a deep and restful nights sleep.
It is fairly priced and has a soft and easy to handle flavor of lavender. Even those who don't love the smell won't be bothered. And even if they are…. They'll fall asleep and forget about it in 30-40 minutes.
CBDfx's CBD Tincture Oil is available in uniquely sweet and fruity blends that are so delicious you'll look forward to each and every dose.
Choose from blueberry, pineapple, and lemon blend, lychee and kiwi, or lemon, lime, and mint flavored tinctures, while enjoying all of the therapeutic benefits that can be expected from a rich, full-spectrum CBD tincture.
This 1floz (30ml) product is available in three different strengths (500mg, 1000mg, and 1500mg) to suit your needs.
Suggested serving size is one full dropper, containing 17mg, 33mg, or 50mg of CBD, depending on which concentration you purchase.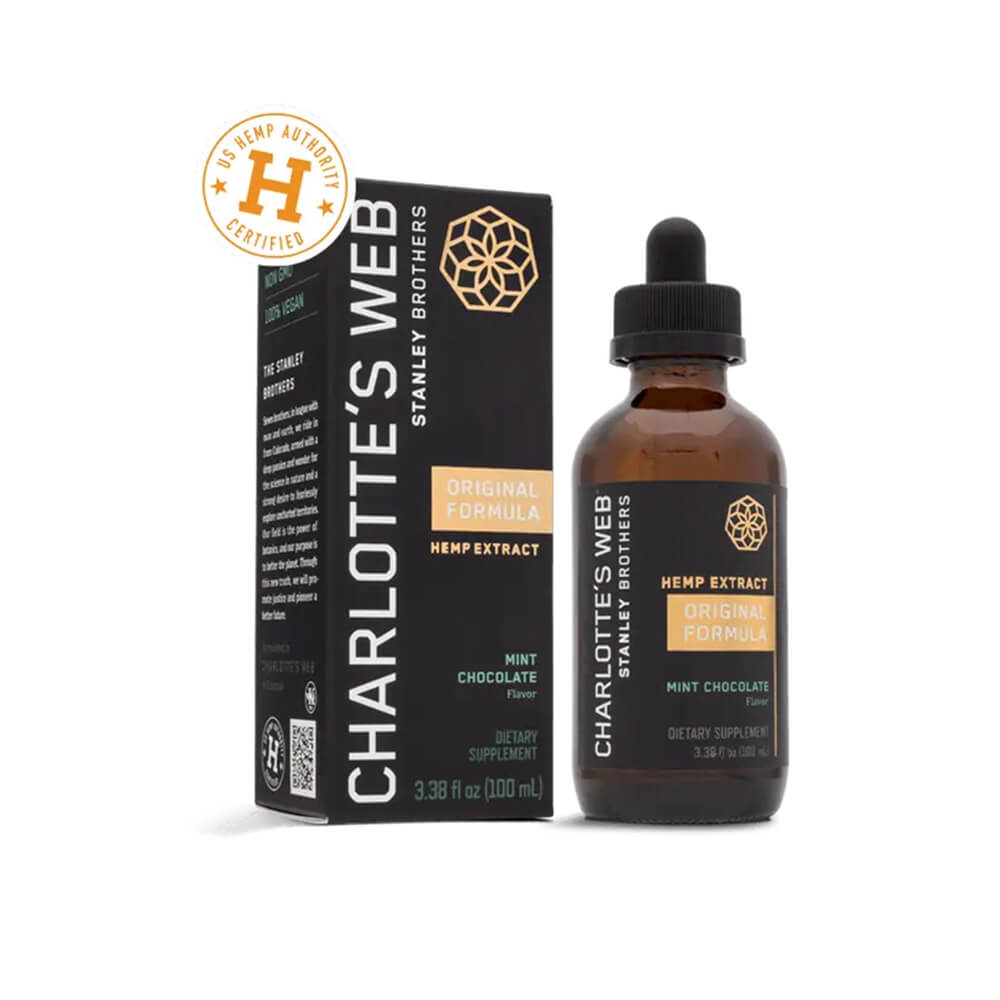 Charlotte's Web Original Formula CBD Oil can help to ease and manage anxiety and stress, maintain healthy sleep cycles, and recover from exercise-induced inflammation, to name just a few of the therapeutic benefits of CBD.
This Original Formula uses limited and select ingredients to deliver the best extract possible.
It delivers a potent 50mg of CBD per ml which is infused with a carrier oil and you can choose from natural (olive oil) or mint chocolate flavor.
Empty a full dropper (or two if you have the 30ml bottle) into food and drinks, or drop it straight under your tongue for faster effects.
CBD Sleep Aids vs Prescription Medications
No CBD and sleep blog would be complete without a look at prescription drugs…
A staggering 80% of Americans are said to struggle with sleep at least one night a week. Prescription medications are more often than not habit forming, and come with an exhausting list of negative side-effects, so it's easy to see why more and more people are on the lookout for a healthier alternative.
Many consumers favor a good CBD tincture for sleep problems over prescription medications due to its natural makeup, while others seek it out for its hugely favorable safety profile.
In fact the only negative side-effects of CBD that were reported in the clinical trial mentioned above, were fatigue (experienced by two patients), and dry eyes (experienced by one).
When confronted with the mounting evidence, which is both anecdotal and scientific, for many consumers it makes sense to try CBD out for themselves. That means finding a good CBD supplier and working out the correct CBD for sleep dosage.
CBD Sleep Dosage Guidelines
The best CBD oil for sleep will be organic, responsibly sourced, and derived from hemp. Many people favor tinctures and oils as you can put a couple of drops of the product under your tongue, which allows it to enter your bloodstream quicker and more effectively.
But a lot of people are also opting to eat CBD gummies or capsules about an hour before bedtime to improve their sleep.
Always consult your doctor before supplementing your diet with something new and above all else, listen to your body.
Different people will likely have different tolerance levels to CBD so you'll probably need to experiment a bit before finding the ideal dosage of CBD oil good for sleep for you.
No matter what form you decide to take your CBD in, the general rule of thumb is to start at around 10mg to 20mg to make it work.
In smaller doses, CBD can have an energizing effect so if you find yourself more awake as opposed to more relaxed then you may not be taking enough.
CBD Oil and Sleep: A Final Word
The recent changes to hemp cultivation and manufacturing have triggered an explosive demand for high quality hemp-derived CBD products for all manor of ailments.
Over the next few years more evidence will no doubt be available related to the connections between CBD and sleep, but if you're having trouble sleeping right now, there's already a fairly decent body of research available that would support your decision to giving CBD as a sleep aid a try.